Welcome to the works of Nelly Mendel Alcocer.

I hope you enjoy these works of art and have a peaceful, inspiring day.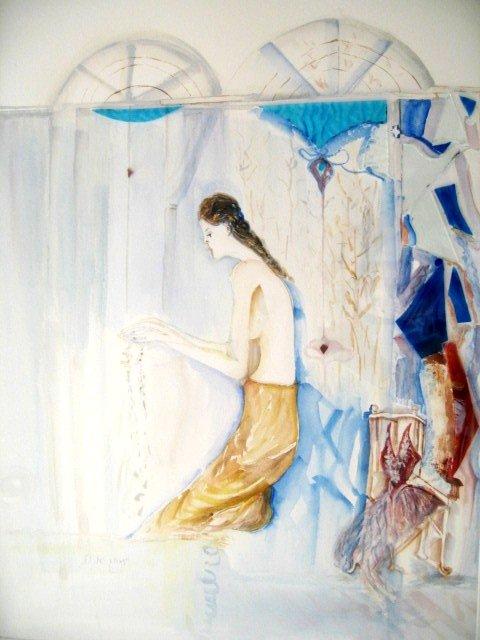 Copellia Ballet.
Watercolor and Stain glasses




PHILOSOPHY OF THE ARTIST

I emphasize in Nature and Symbolism. All my paintings tell one story and the representation of human figures are important. They symbolize characters that show emotions and state of mind as serenity, mediation, strong will, harmony, and love of nature.

My Watercolors are transparent with reflections and backgrounds beyond the vanishing point, motivating
the curiosity and the imagination of the viewers.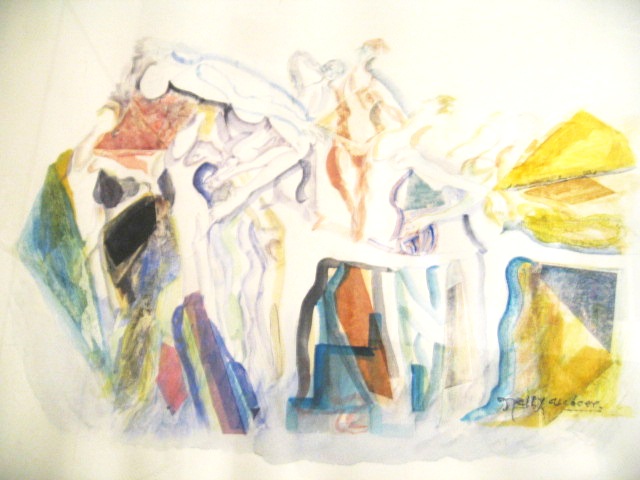 Human Figures in positive and negative space
Watercolor




Nelly Mendel Alcocer